Tools
Afterschool strives to not only create great videogames, but also create and distribute production-grade tools to the wider game development community. To that end, we are working on (and have shipped!) a fair number of tools to help people make games and explore the emerging technology. This specific section of the newsletter tracks those advances.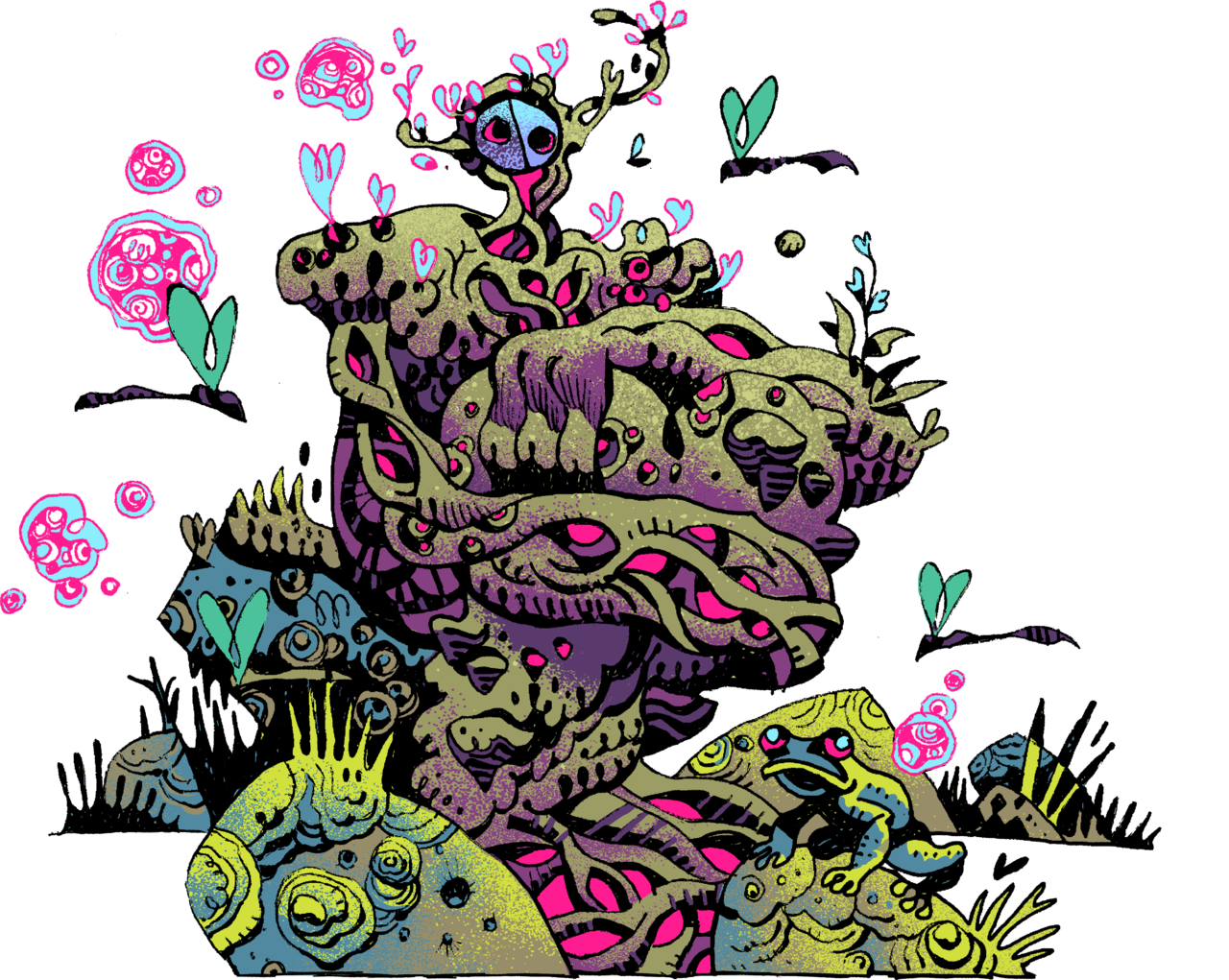 The Afterschool Studio Newsletter
Afterschool is a videogame development studio dedicated to creating aesthetically ambitious, systems-driven games.